About Us
With headquarters in the UK, TAG-PIPE was founded by Anthony Tagliaferro who started in the manufacture and supply of pipework fabrication machinery, tools and handling equipment in 1985, having previously worked as a welder, fabricator and toolmaker.
Over recent years TAG-PIPE has grown significantly through focusing on the importance of being close to our customers. In 2012 we opened a branch in Europe (Belgium), in 2013 a branch in the USA (Houston), in 2014 a branch in Asia (China), in 2015 a branch in Middle East (Dubai) in 2016 a branch in India (Pune) and most recently in 2017 a branch in Vietnam (Ho Chi Minh City).
Today, with offices and warehousing in 7 countries, on 4 continents, 70 employees and more than 180 partnerships and distributors worldwide, we pride ourselves in consistently offering the highest standard of both product quality and service to all our customers.
We look forward to welcoming you into our global network as a TAG-PIPE partner, distributor or end user customer and remain at your disposal at any time.
Products
TAG-PIPE is extremely proud to be established and recognised as one of the world's leading manufacturers and suppliers of:
•  Pipe Bevelling Machines
•  Pipe Cold Cutting Machines
•  Pipe Flame Cutting and Bevelling Machines
•  Pipe Alignment/Welding Clamps
•  Pipe Jack Stands
•  Pipe Purging Equipment
•  Pipe Tools
•  Pipe Stoppers
•  Plate Bevelling Machines
Mission Statement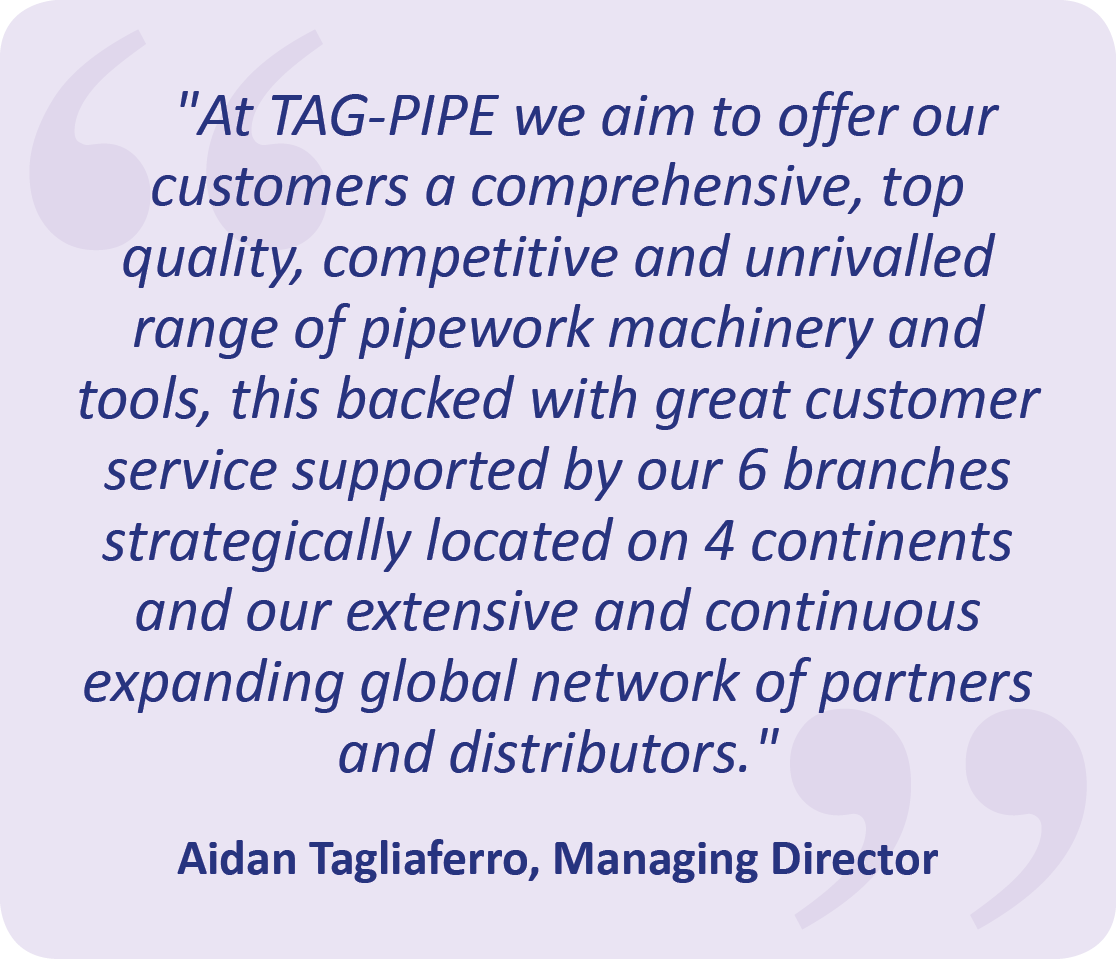 Industries
Our products are used in both workshop and on-site environments across various Industries worldwide including:
•  Oil & Gas
•  Pipelines
•  General Fabrication
•  Offshore Welding
•  Ship Building
•  Vessel Manufacturing
•  Power Generation
•  Boiler Industry
•  Petrochemical
•  Pharmaceutical
•  Refineries
•  Turbine
•  Nuclear
•  Heat Exchangers
•  Dairy, Food and Beverages and many more... 
Customer Service
We work extremely hard supporting and training our team of employees and network of partners and distributors to ensure that from TAG-PIPE you always receive the:
•  Fastest Response Times
•  Quickest Delivery Times
•  Most Knowledgeable and Accurate Advice
•  Committed After Sales Support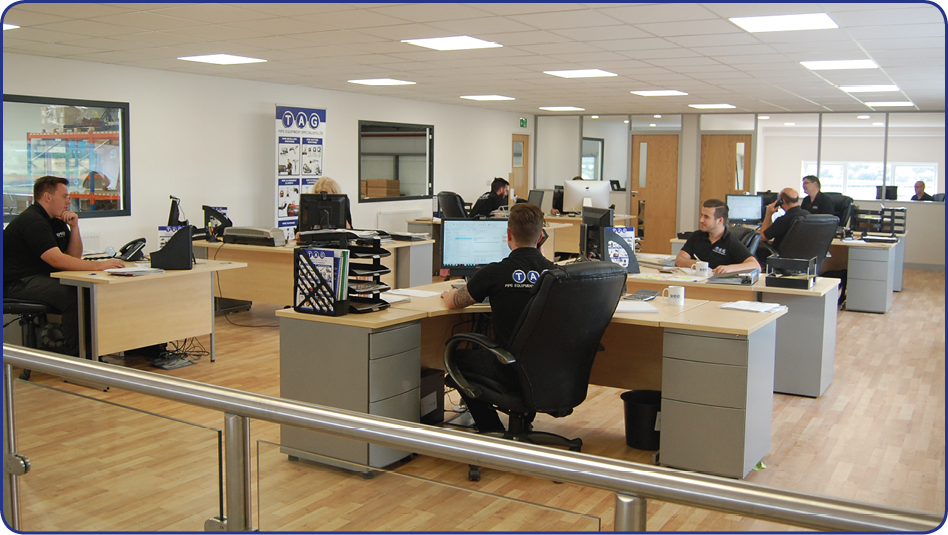 Level of Stock
TAG-PIPE carry an unrivalled stock level, meaning no matter how large your order we expect to offer you the fastest delivery time available worldwide.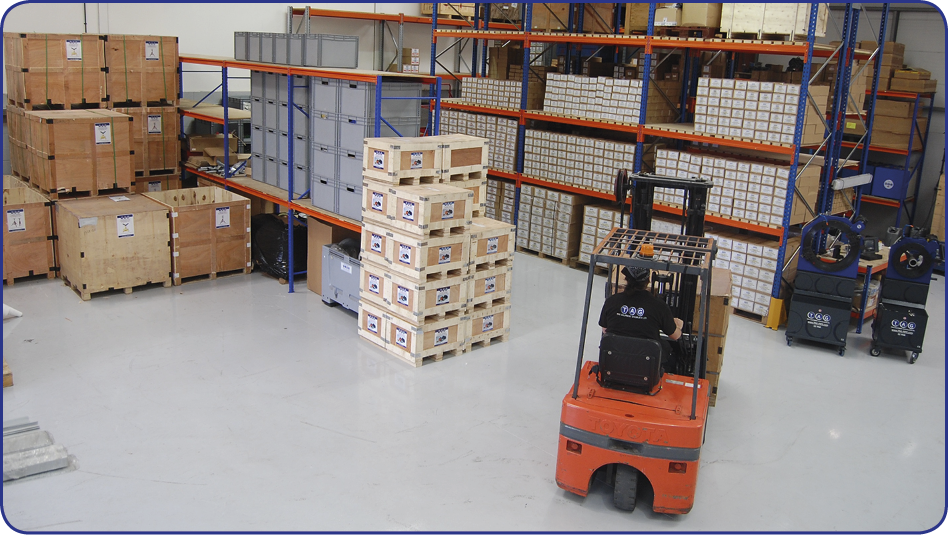 Price
You will find our pricing to be very competitive. Give us an opportunity to quote your next project and we are confident you will be pleased!
For your convenience we offer our products in the three major currencies: US Dollars, Euros and GB Pound.
Research and Development
Technology is always improving. At TAG-PIPE we firmly intend to move with the times and to be the trendsetters in our industry with a dedicated team of designers and technicians devoted to improving our existing products as well as innovating the next generation of pipework machinery and tools.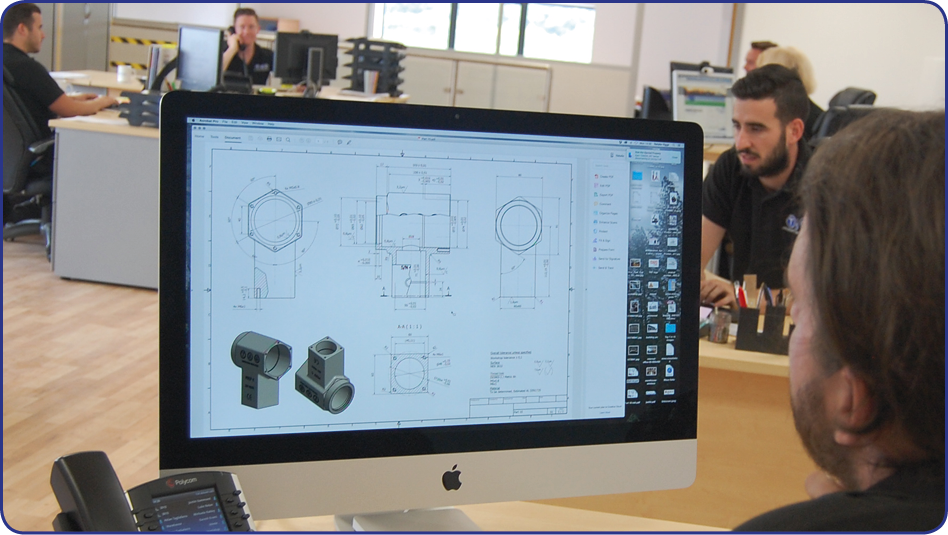 Production, Assembly and Quality Control
With manufacturing partners in UK, Belgium and Italy, TAG-PIPE are proud to offer the highest quality of components manufactured wholly in Europe. All our machines are assembled in our UK facility and undergo vigorous testing and quality control, which is backed by our products being CE Certified, having Certificates of Conformity, UK Certificate of Origin and our company being ISO9001 accredited.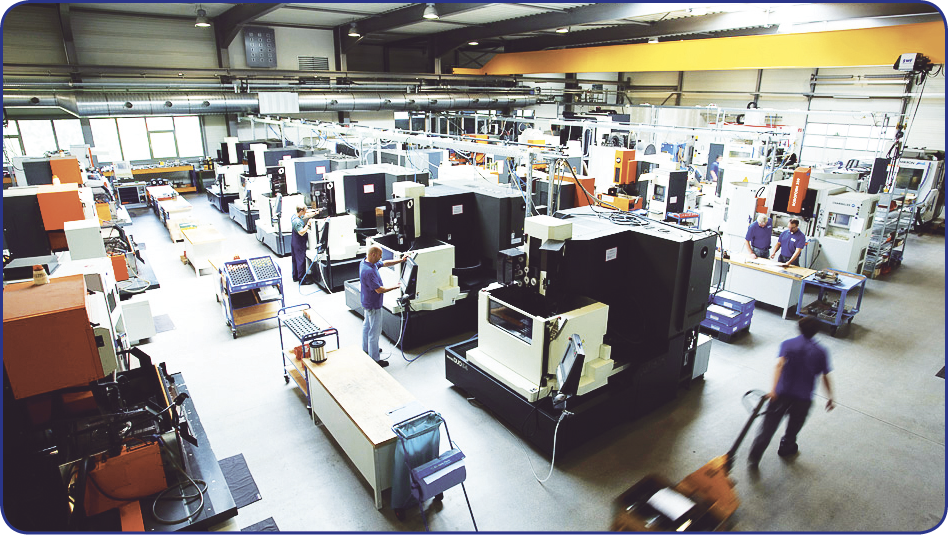 Demonstrations and Training
We love to show off our products unrivalled performance and are always happy to carry out demonstrations either in our showroom facility in the UK or at your site. In addition we understand the importance of the correct operation of our machinery and tools so also offer training packages again either in our UK training facility or at your site ensuring safe, efficient and accurate operation.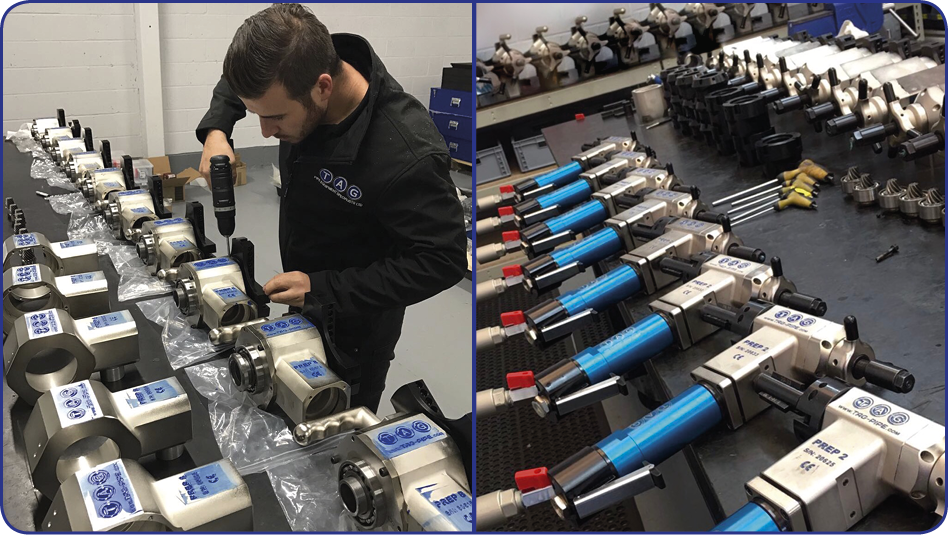 Rental Division
TAG-PIPE operates a Full, Worldwide Hire and Rental Service. With currently more than 300 machines, our hire fleet is constantly expanding. A large investment was made in 2016 with additional machinery as well as a new tailored hire software system to simplify all of your hire needs making us the best stop for all your pipework equipment rental needs.

Please contact our designated Hire Department via any of these means:
Tel: +44 (0)1869 324 144 or E-mail: hire@tag-pipe.com